Our range of biscuits for selection-makers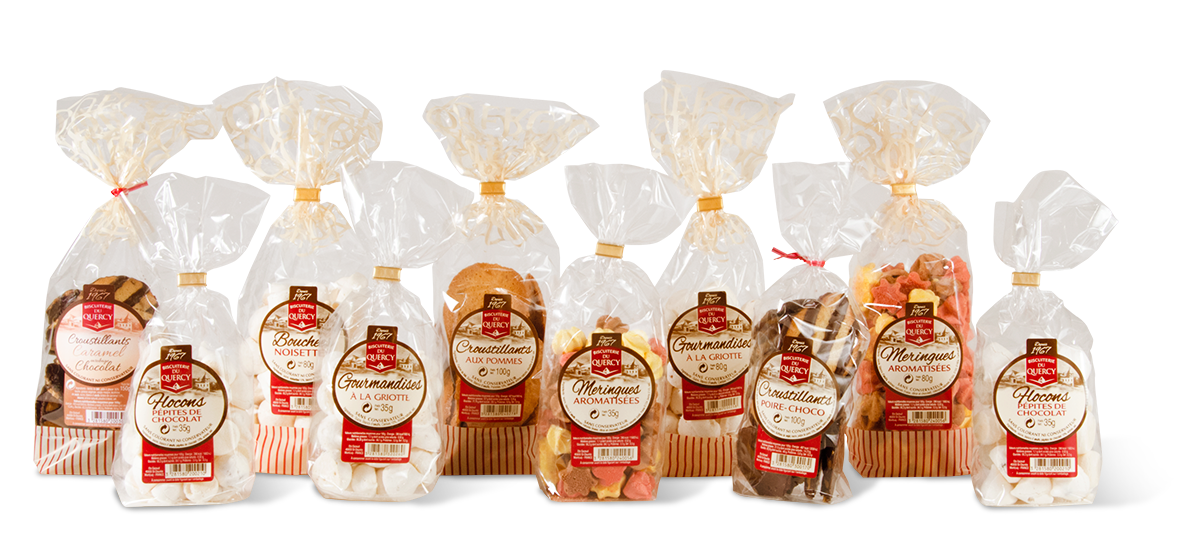 If you specialise in the creation of culinary hampers and would like to add our products to your gourmet hampers, gift sets, or selections of one or more speciality biscuits, our range of biscuits and meringues for selection-makers is specially designed to meet your needs.
A range of assortments are available in special packaging (35g, 80g, 100g, etc.) but you can also create your own selection… just ask!
Individual biscuits range for non-domestic catering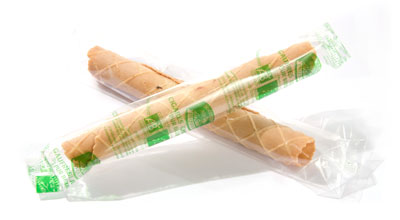 Wafers
made with fresh eggs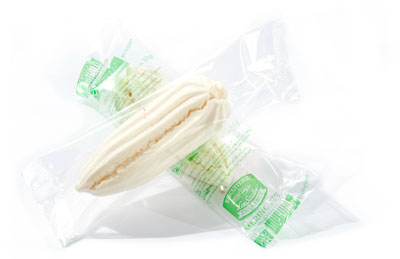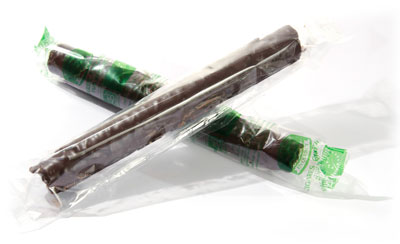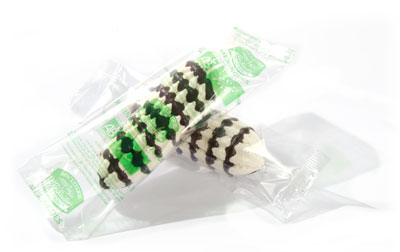 Specially developed for non-domestic catering, Biscuiterie du Quercy offers a range wrapped of 4 major references in individual plastic film.
Optimum conservation and hygiene are the keys to provide a quality traditional biscuit.