Biscuiterie du Quercy
Saint-Daunès
46800 MONTCUQ
Tél. +33 (0)5 65 31 83 71
Fax +33 (0)5 65 31 83 54
If you would like any more information,
help finding your nearest stockist, or have any other questions,
send us a message using the form below.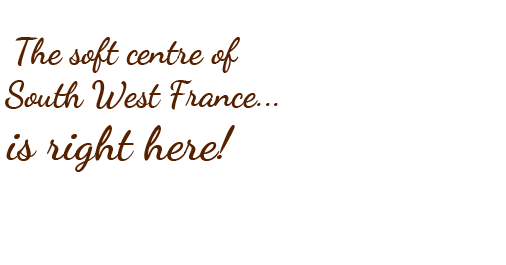 To travel to the Biscuiterie du Quercy:
From Toulouse or Paris:
Exit 58 "Cahors Sortie Sud"
Take the D820 for 12km towards Cahors.
Go left on the D653 towards Villeneuve-sur-Lot/Montcuq/Agen
Continue for 17km.
The biscuit factory is on your right 2km after the village of Saint-Daunès.
GPS Coordinates: Latitude : 44.36 / Longitude : 1.249545